We expect puppies from the following combination:
Begin july 2018 we expect puppies from Laika (Thunder Dragon Freija) Her owners are Luc and Christine Audiens and live in Berendrecht, Belgium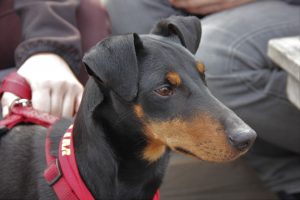 x Odin v.d. Posthoornwieke. His owner is Iris-Gabriele Heine from Germany
 At 1 june Laika hat an ultrasound, and it shows that she is pregnant. For this combination we have possibility for enquiries.
Planned matings 2018:
In the summer of 2018 we want to mate
Thunder Dragon Ghislain Yumi. We call her Yumi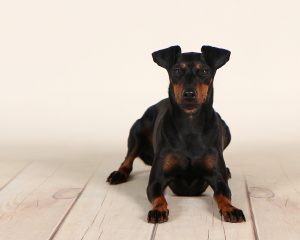 with Viper ( Eaglespur United Star)
When you want a puppy from one of our bitches you can contact us. We react as soon as possible.