We have puppies from the following combination:
Nyssa ( Thunder Dragon Geneviève)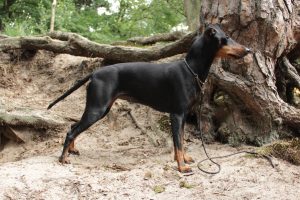 X
Blake ( Mimbre First Mate)
Blake and Nyssa gave us two beautiful bitches. Both have been spoken.
Planned matings 2018:
In the summer we want to mate
Thunder Dragon Ghislain Yumi. We call her Yumi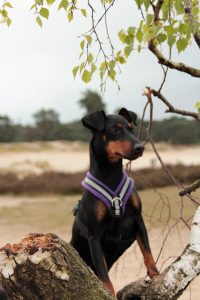 with Viper ( Eaglespur United Star)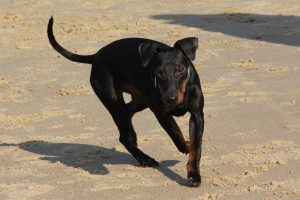 Thunder Dragon Freija. Her owners call her Laika will be mated in june.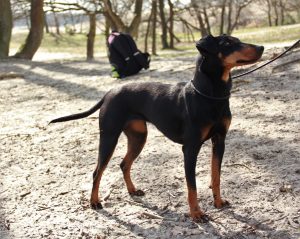 by the german dog Odin v.d. Posthoornwieke
When you want a puppy from one of our bitches you can contact us. We react as soon as possible.