Events calendar 2018
Walk on the beach of Noordwijk.
Date : sunday 15 april
Time of meeting: 12.30 hour  before Take 2
Time start walk: 13.00 hour
For parking: Koningin Astrid Boulevard 101, 2202 BD Noordwijk, follow afrit 1. The last parking area at the south side  (direction Katwijk)
Everybody with a Manchester Terrier or friends are more than welcome to join at this walk.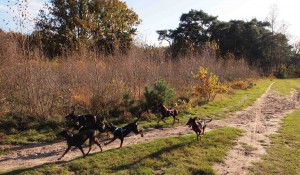 Manchester Terrier Happening 15-16 june in England.
Location: Waldegraves Leisure Park, Colchester
Essex, CO5 8SE
Everybody with a Manchester Terrier can take part.
Sign in can be at the Website MTH 2018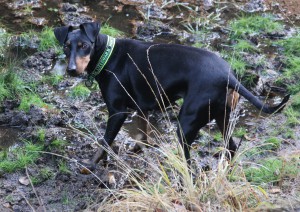 Walk in the month september / octobre