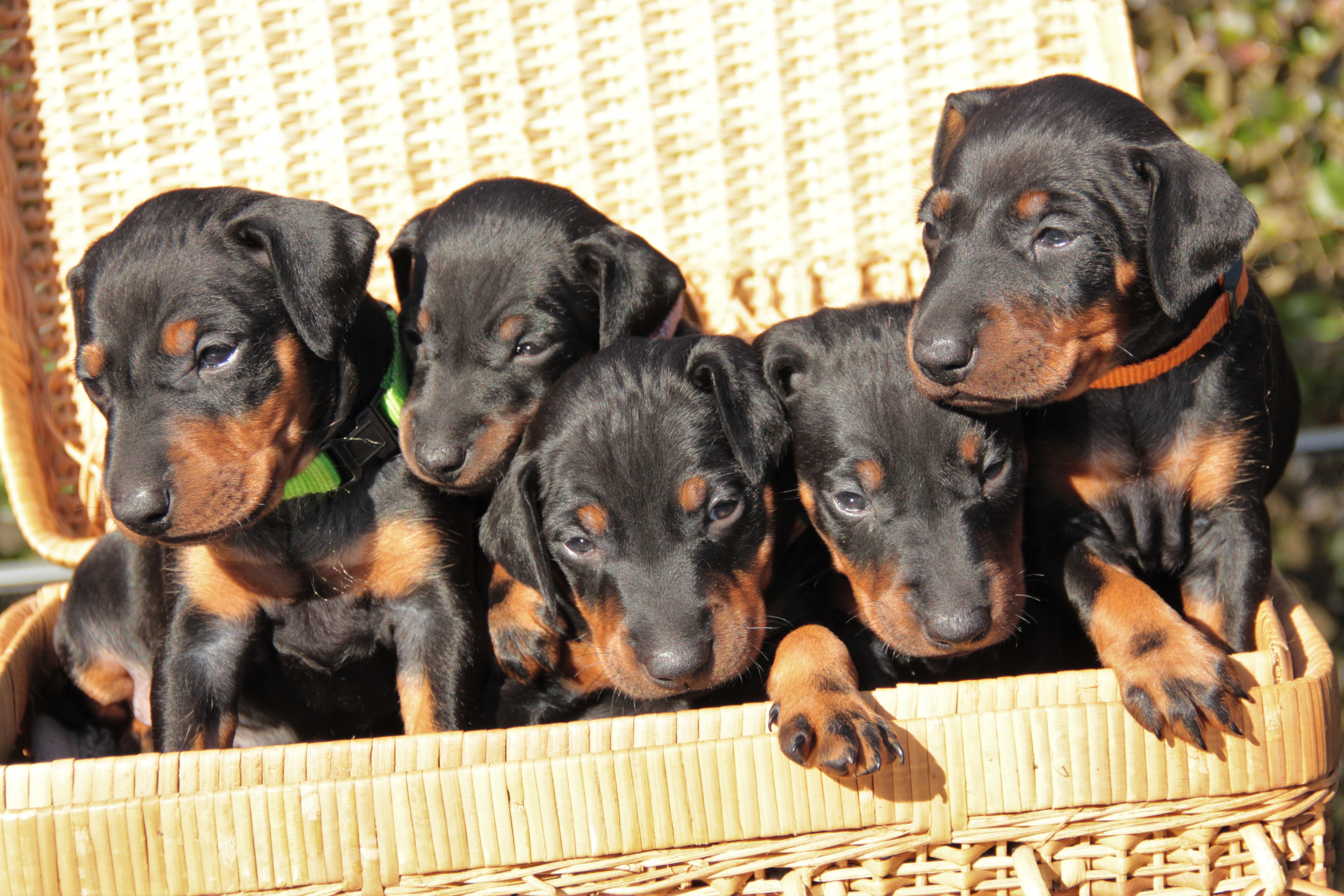 On monday 17 septembre 2018 Yumi has given birth to three bitches and two dogs.

On sunday Yumi became restless. She took her time. Monday morning the first one was born.
1.06 uur  Bitch orange. Weight 256 gram
13.00 uur Bitch yellow. Weight 226 gram
13.20 uur. Bitch white. Weight 180 gram
14.17 uur Boy blue.Weight 230 gram
17.00 uur. Boy dark green. Weight 238 gram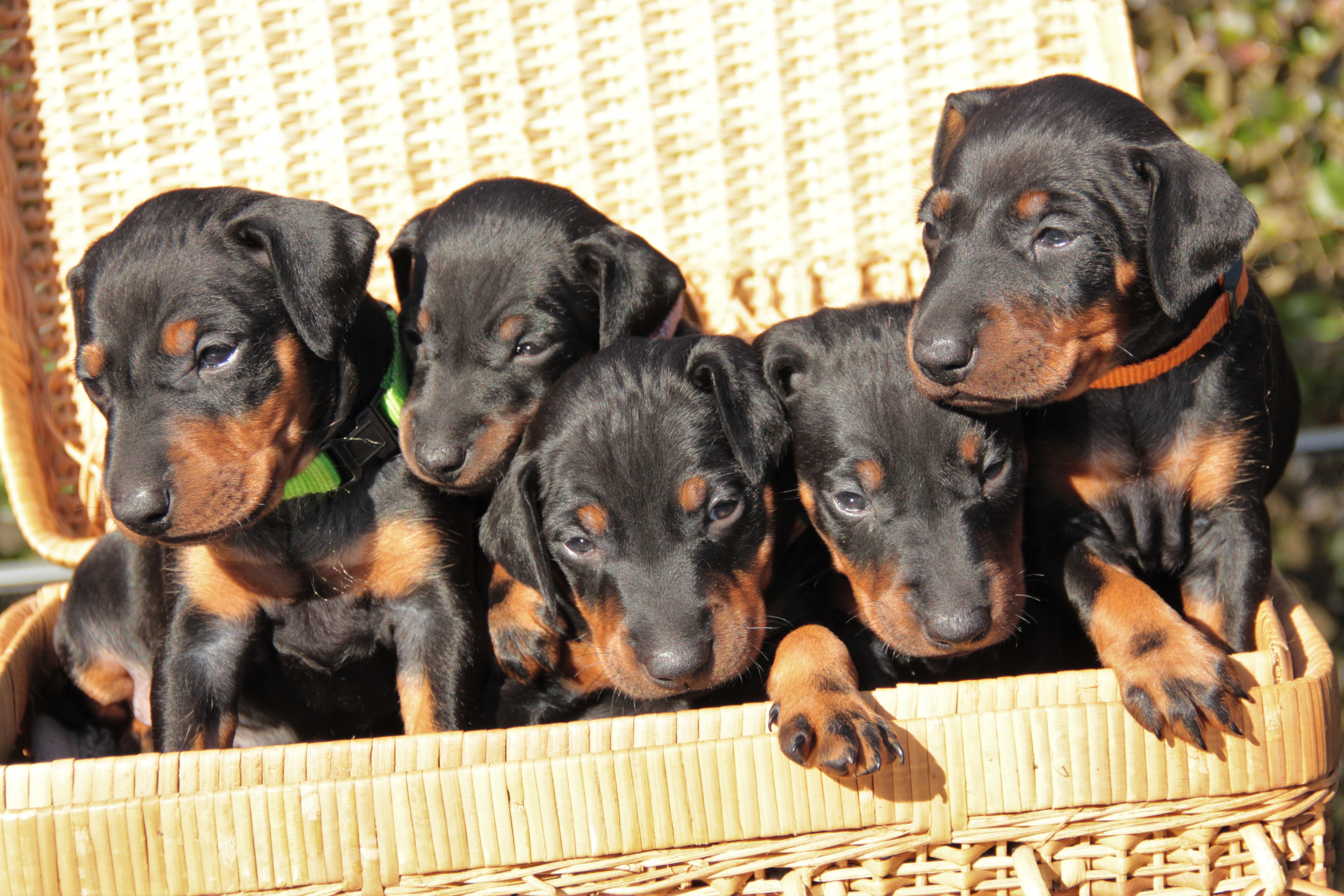 We will give the next pedigree names:
For the boys:
Ilunari means Dragonheart
Inacio Lover means Fiery Lover
For the girls:
Indirha means beautiful
Ibtihaj means with joy
Innokenti Girl means inocent girl
All puppies are reserved.
For more photos click here