Thunder Dragon Gunnar ( Jaxx)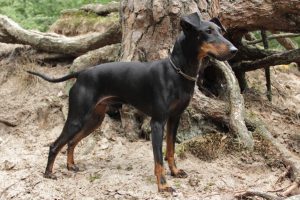 I am born on 10 june 2016
My father is Milo v.d. Posthoornwieke and my mother is Thunder Dragon Elayne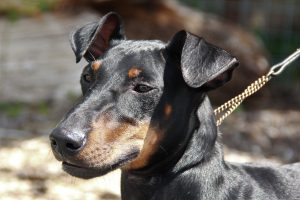 Height : 42.5 cm (16.7 inch)
Von Willebrandsfactor: Parents are both free
ISAG 2006 DNA profile is known
Patella luxation: Free, PL-0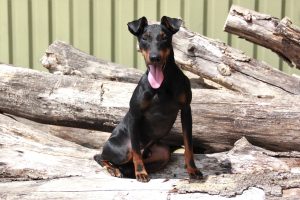 Character:
Jaxx likes having fun. He can cuddle as the best with people he knows, he is a bit reserved to strangers..
He likes to run and chase. His life motto: Having fun.
Jaxx has his certificates for Puppy obedience, Basic Obedience. He now follows the next obedience course.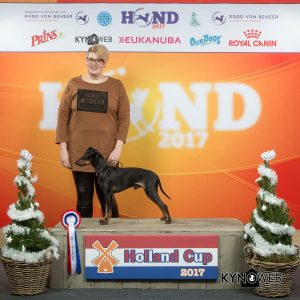 Titles:
Dutch Youth Champion
Dutch Champion
Pedigree Jaxx :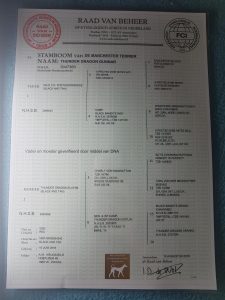 Jaxx is available for suitable bitches. The owners appreciate that the contact is going by us.