Thunder Dragon Darion (Roofer)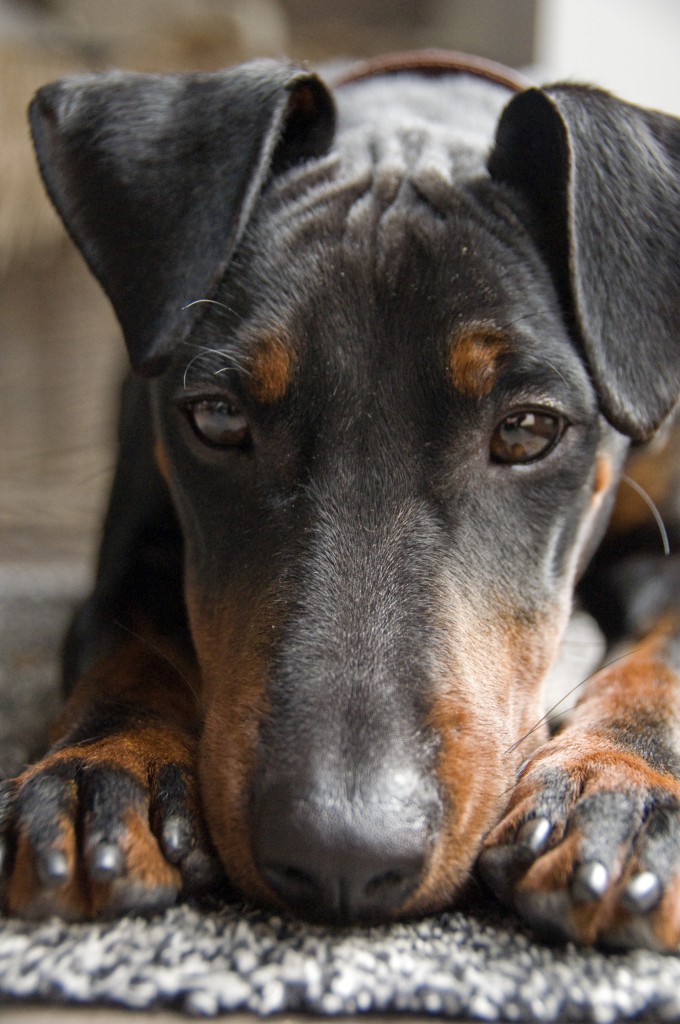 I am born on 24th March 2013.
My mother is Dutch and Int. Champ Thunder Dragon Caitlin NJK '11, JW'11, W'11+ W'14, Benelux W'14
My dad is  KFT, VDH Champ. Charly von Mainhattan JKFT, JVDH, Bundessieger, Europasieger, Lux. Champ.
Height: 43 cm ( 16,5 inch)
Von Willebrands Factor: Free
Genotype N/N
ISAG 2006 DNA Profile is known
Patella luxation free, PL-0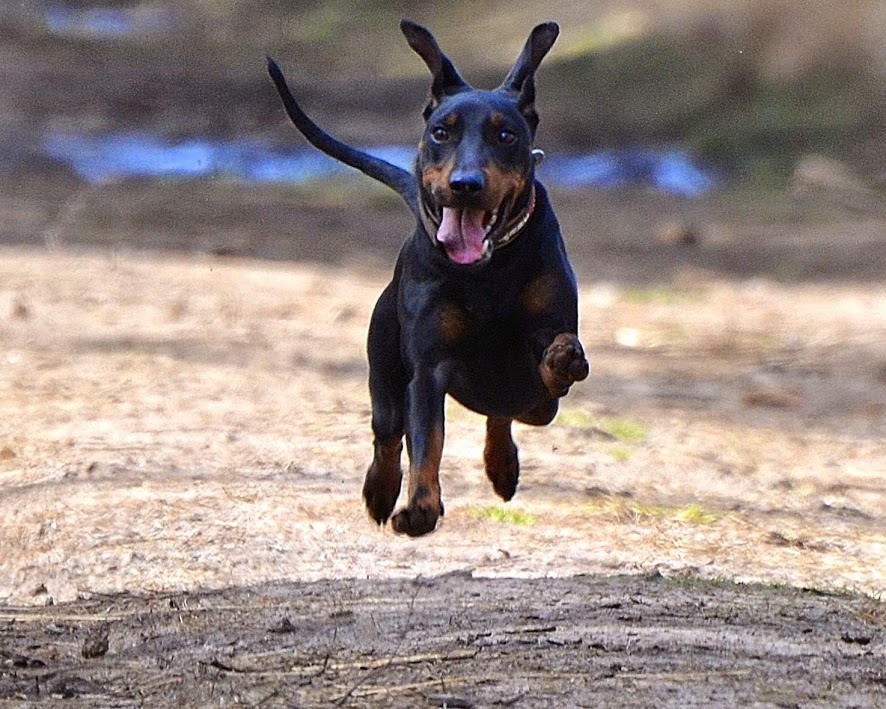 Character:
Roofer is a super open and social dog. Likes to play with other dogs.
Like his mum, is he a real cuddle. Likes to babysit with his owners.
Has followed a puppy course with good result.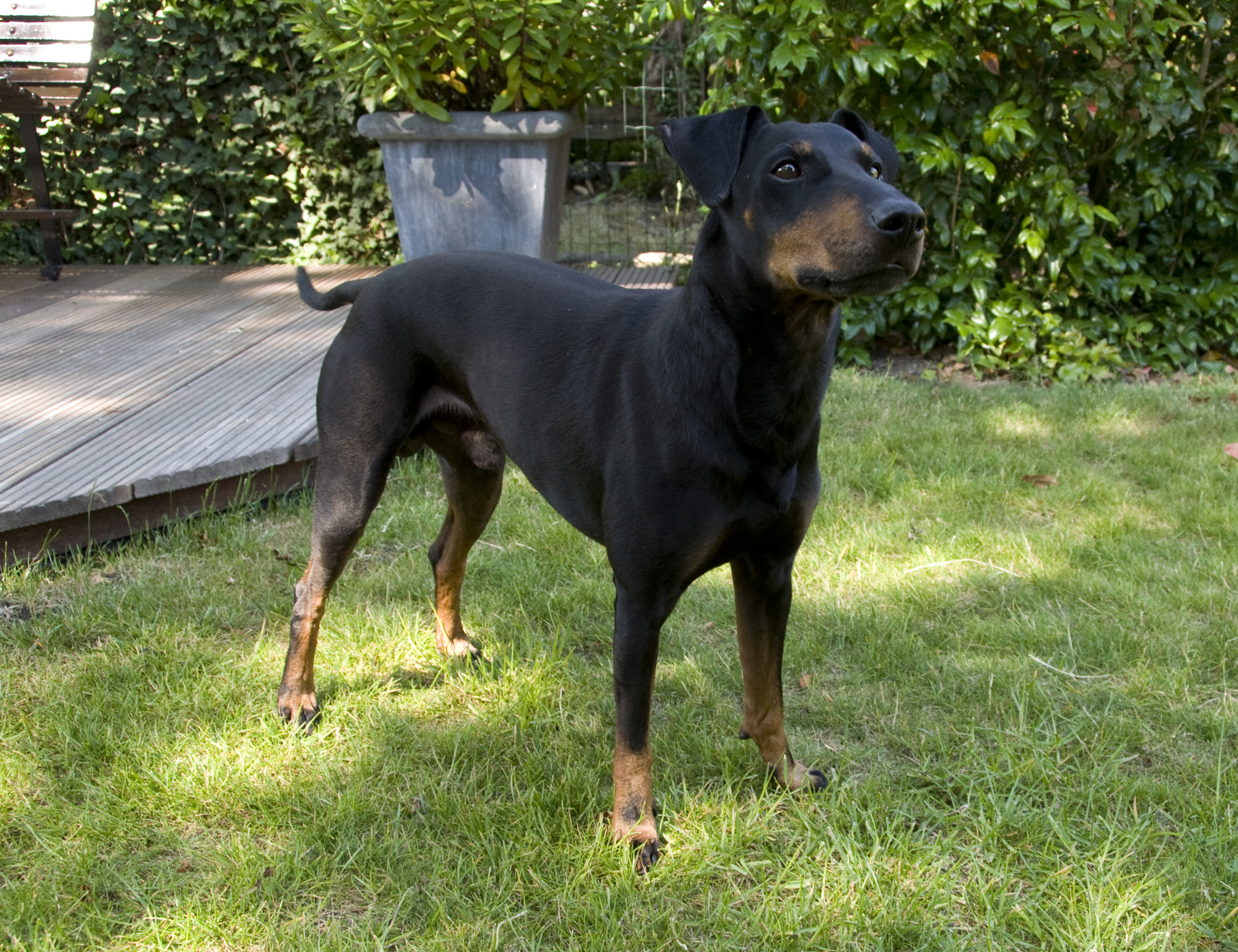 Owners: Bart en Ria Klap
Contact via us.
Can be used for suitable bitches.
Litters:
Litters expected: