Hello,
My name is Talon ( Thunder Dragon Ilunari)
Ilunari means dragonheart.
Talon means claw.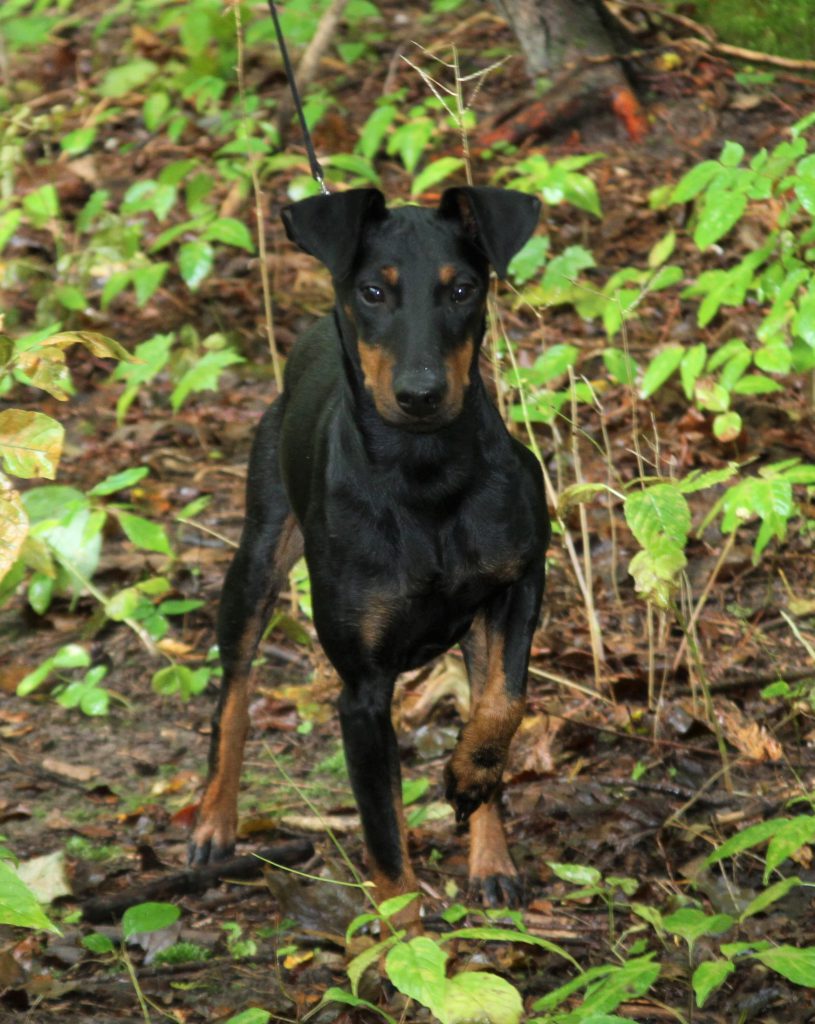 I am born on 17 septembre 2018.
My mother is Yumi ( Thunder Dragon Ghislain Yumi) and my dad is Viper ( Eaglespur United Star)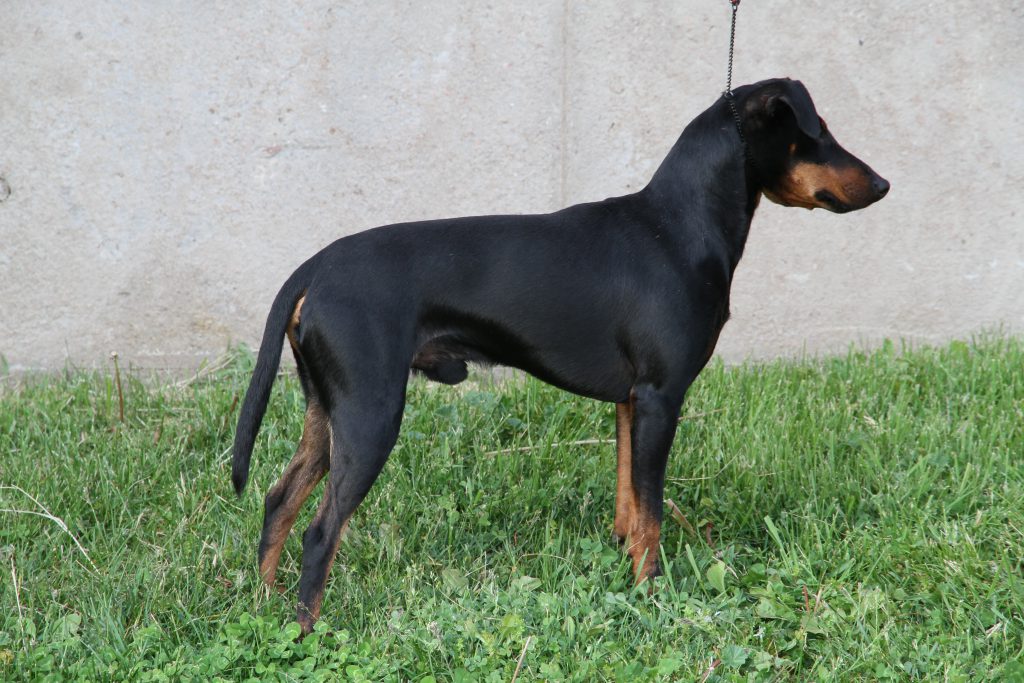 Height: 41 cm ( 16 inch)
Weight 10.4 kg ( 23 lbs)
Von Willebrands factor: By parents free. Begin 2020 I will be tested
Patella luxation: Till now nothing has been found. Begin 2020 I will be tested
CERF: Begin 2020 I will be tested
OFA Thyroid panel: normal january 2020
ISAG 2006 DNA profile is known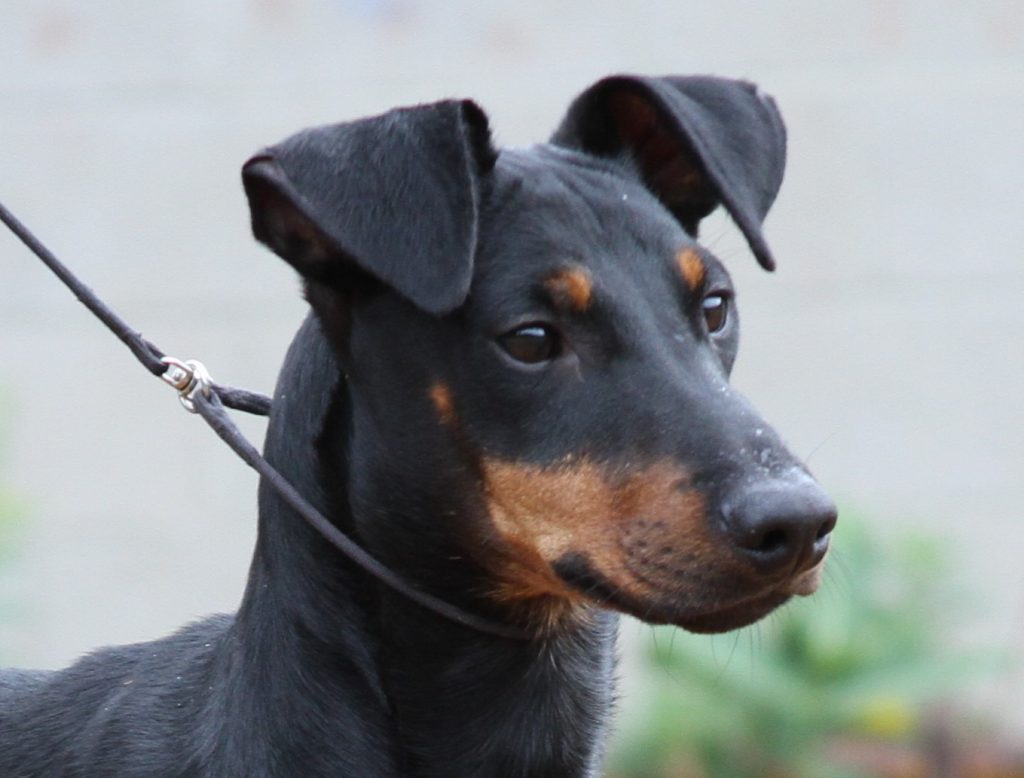 Character:
I am a cuddle dog. I like all kinds of people and children. Everybody first must have a cuddle. I live together with Phoebe, Cammi, Annie, Darla, Riley and 3 cats. I like to run and chase with them and I like to dig in the garden. Riley is my partner in crime
My owner Jodi has followed with me showhandling class, Now we are busy with agility.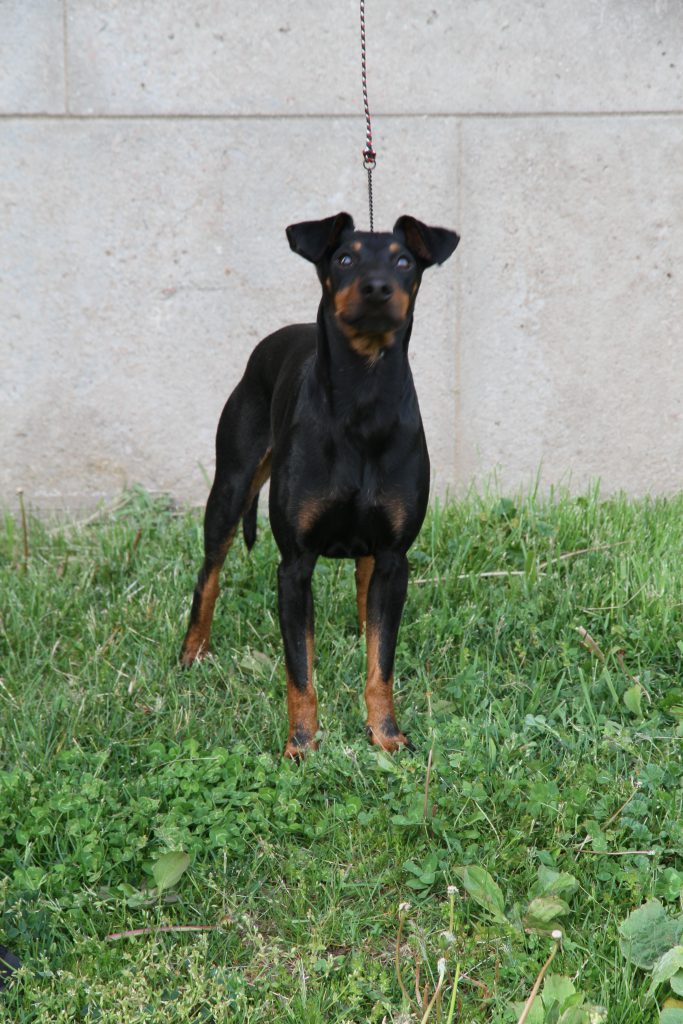 Pedigree: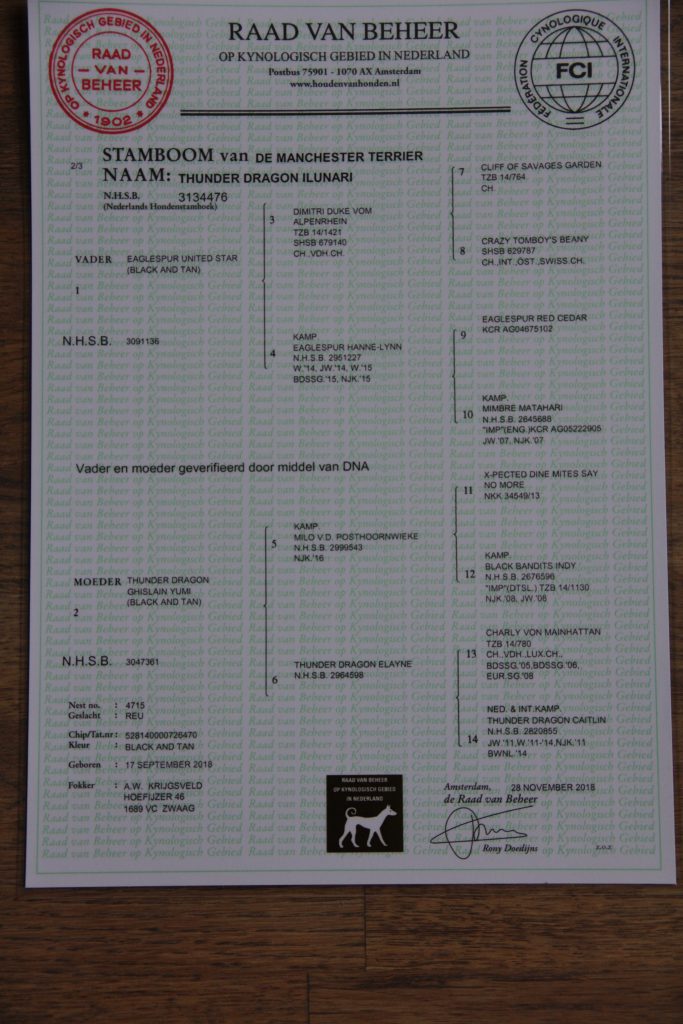 Titles:
Canadian Good Neighbour
Canadian Champion
Talon can be used for suitable bitches. For more information you can contact Jodi Whitehead Parkinson by email: kentnjodi@gmail.com
For more photos, click here
Dad of:
Kennel Moonshadow's: Ch Moonshadow's Cara x Ch Thunder Dragon Ilunari CGN ( 3 boys and 3 girls) 3-3-2020
Puppies expected from Talon: