In october we want to mate Jen-ai ( Thunder Dragon Hadiya)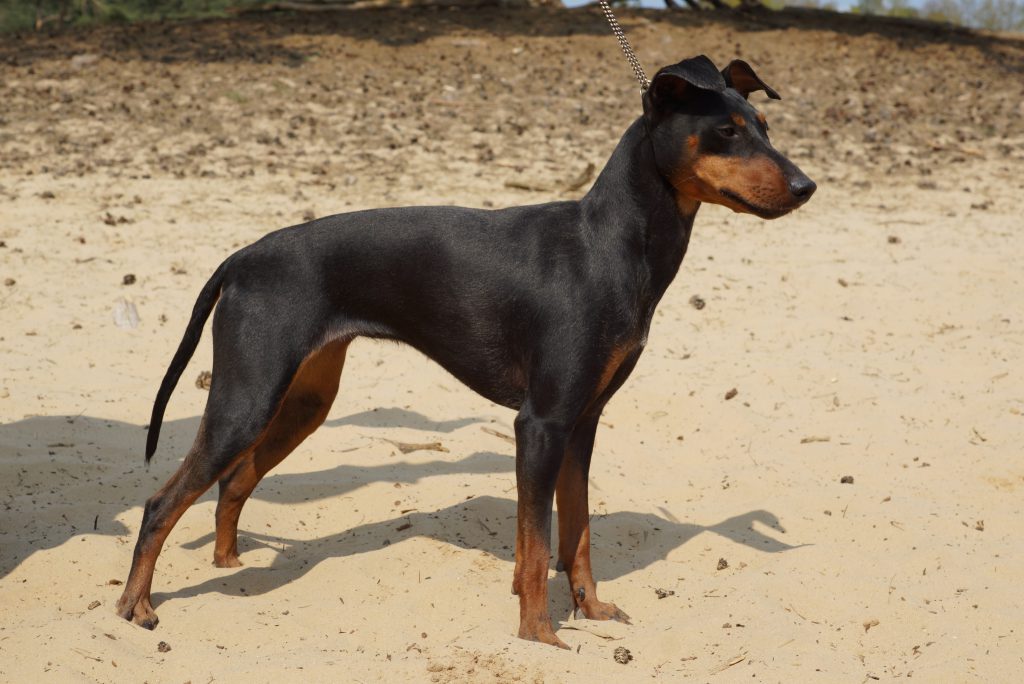 with Kaipo ( Bravo)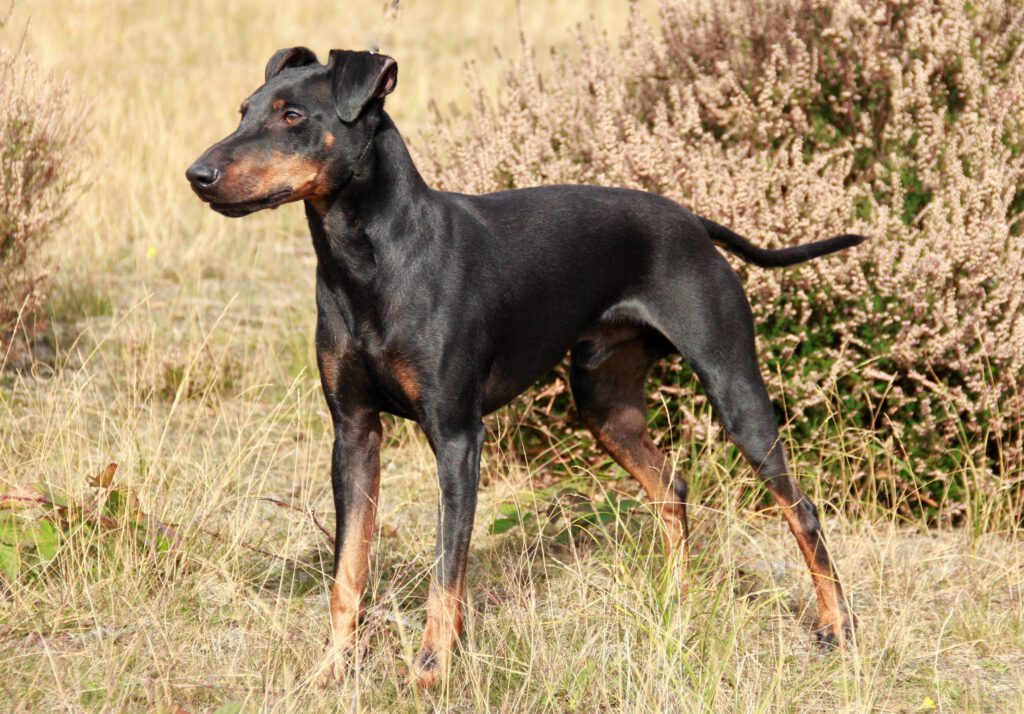 If you have interest in a puppy from this combination than you can contact us. We will react as soon as possible. We work with an enquiry list.
Puppy planning 2021:
End of 2021 we want to mate Nyssa ( Thunder Dragon Geneviève). The stud is unknown at the moment.