Hello,
I am Meagan (Thunder Dragon Caitlin)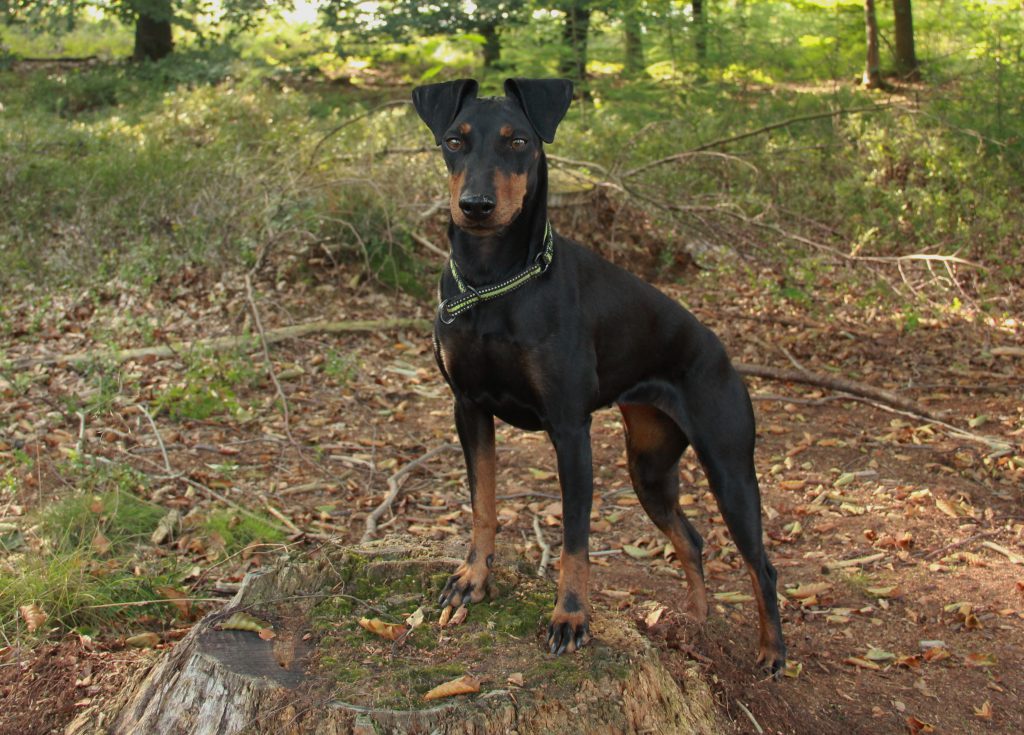 I am born on 20th decembre 2010.
My mother is Nikay (Thunder Dragon Aranka) and my dad is Chevy (Black Bandits Grand Chanymed JW'07)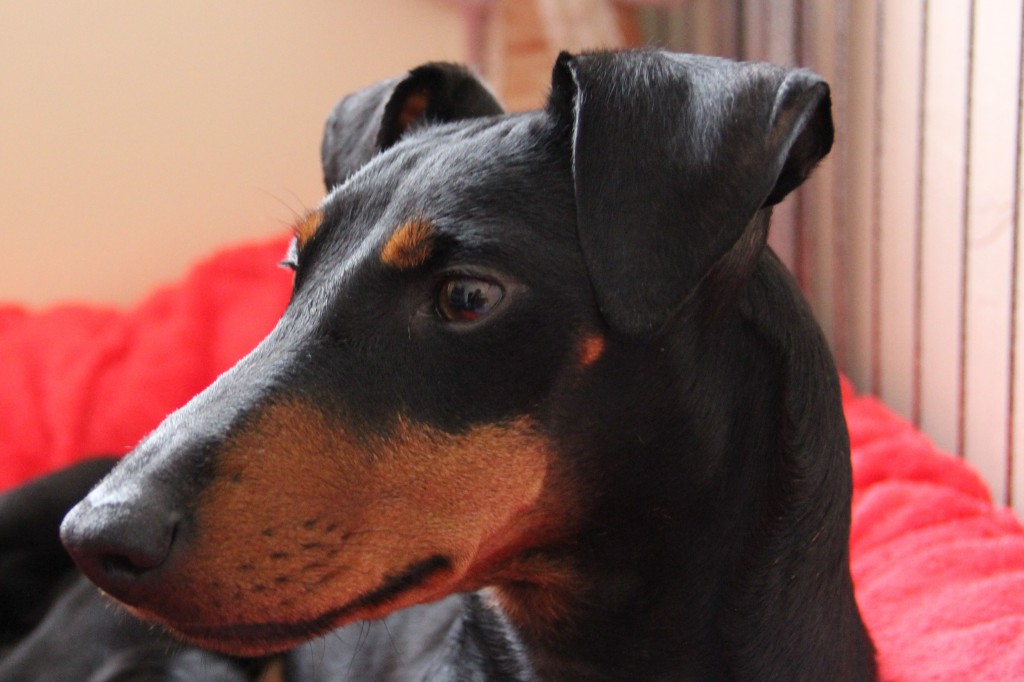 Height: 15.9 inch
Von Willebrandsfactor: free
Mutations none, genotype N/N
Patella luxation free, PL-0
ISAG 2006 DNA Profile is known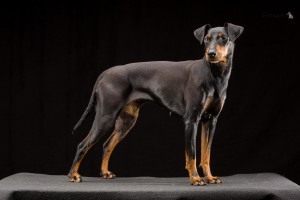 I am a happy and open whirlwind. Very curious and learning fast.
I have followed a course showtraining.
I like to run and play with my housemates, hunting is my favorite.
I can cuddle as the best.
In behaviour I am a still a puppy. I am mum of 15 kids.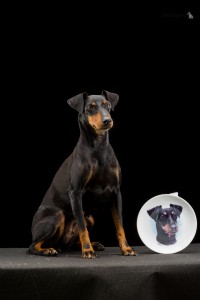 Titles:
Youth Winster 2011
Winster 2011 en 2014
Dutch Youth Champion 2011
Dutch Champion
International Champion
Benelux Winster 2014
Unpublished titles:
Belgium Best Junior 2011
Best in Show at the MTH 2014
Best in Show at the MTH 2016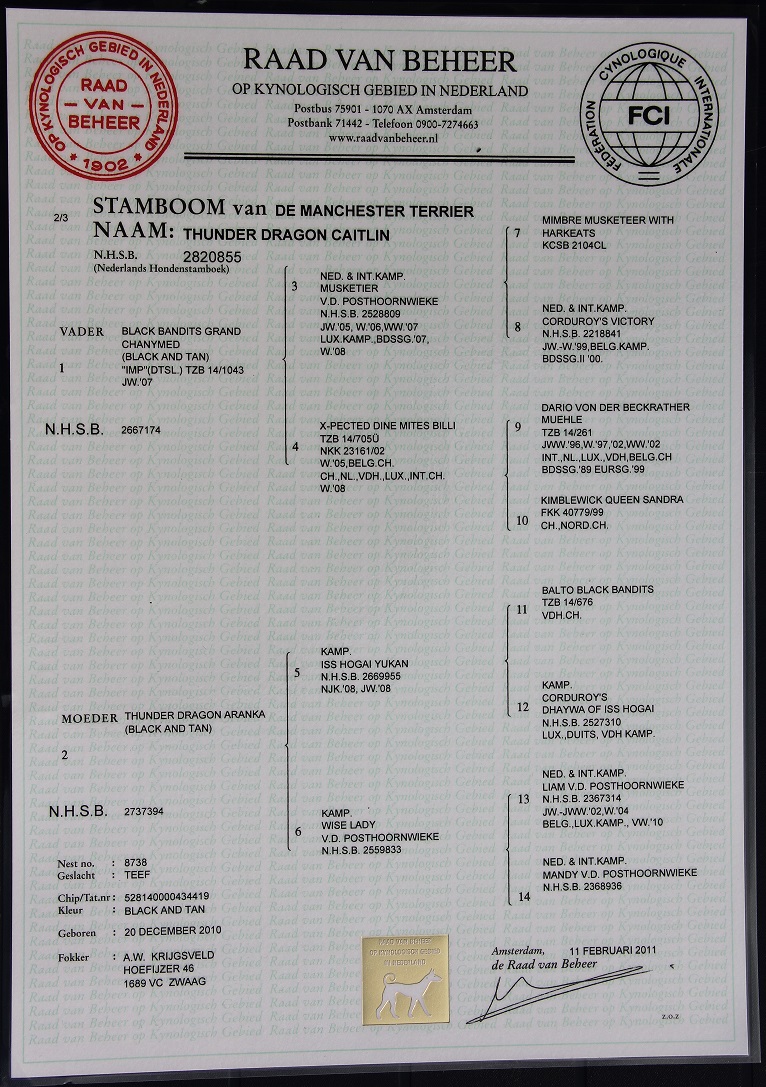 For more pictures, click here