Hello,
I am Nikay (Thunder Dragon Aranka)
My name means universal soul, victory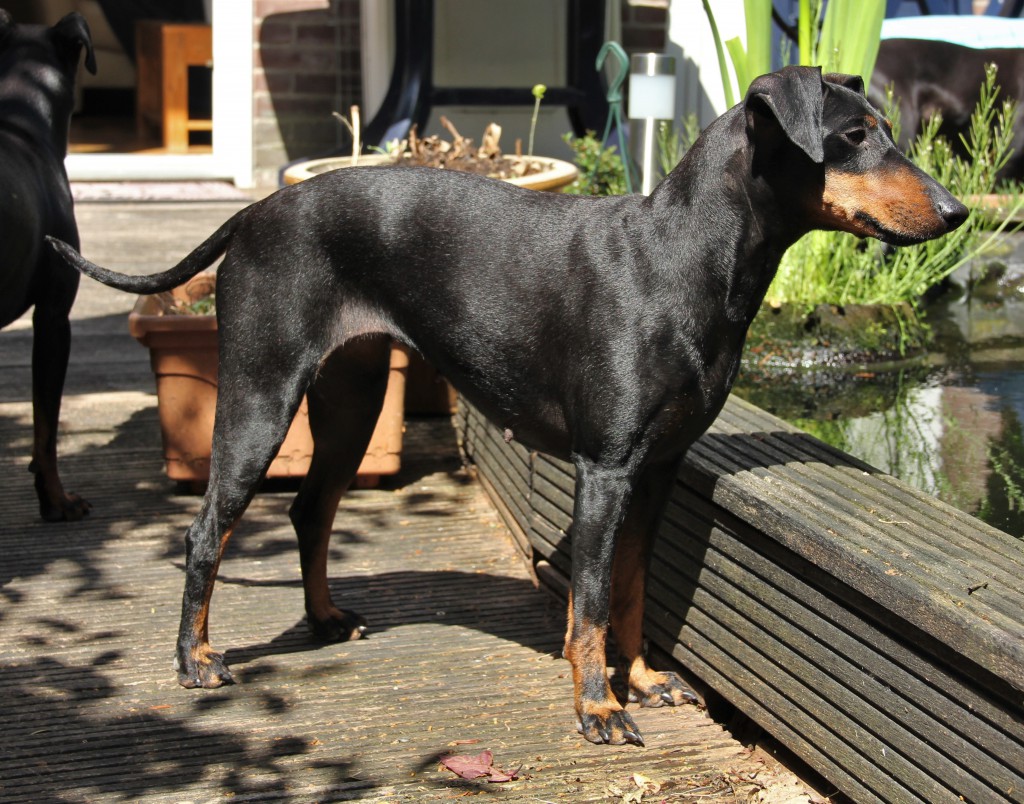 I am born on 12 february 2009, died on 2 june 2022.
My mum is Caelin (Champ.Wise Lady v.d. Posthoornwieke) and my father is Yukan (Champ. Iss Hogai Yukan NJK '08, JW'08).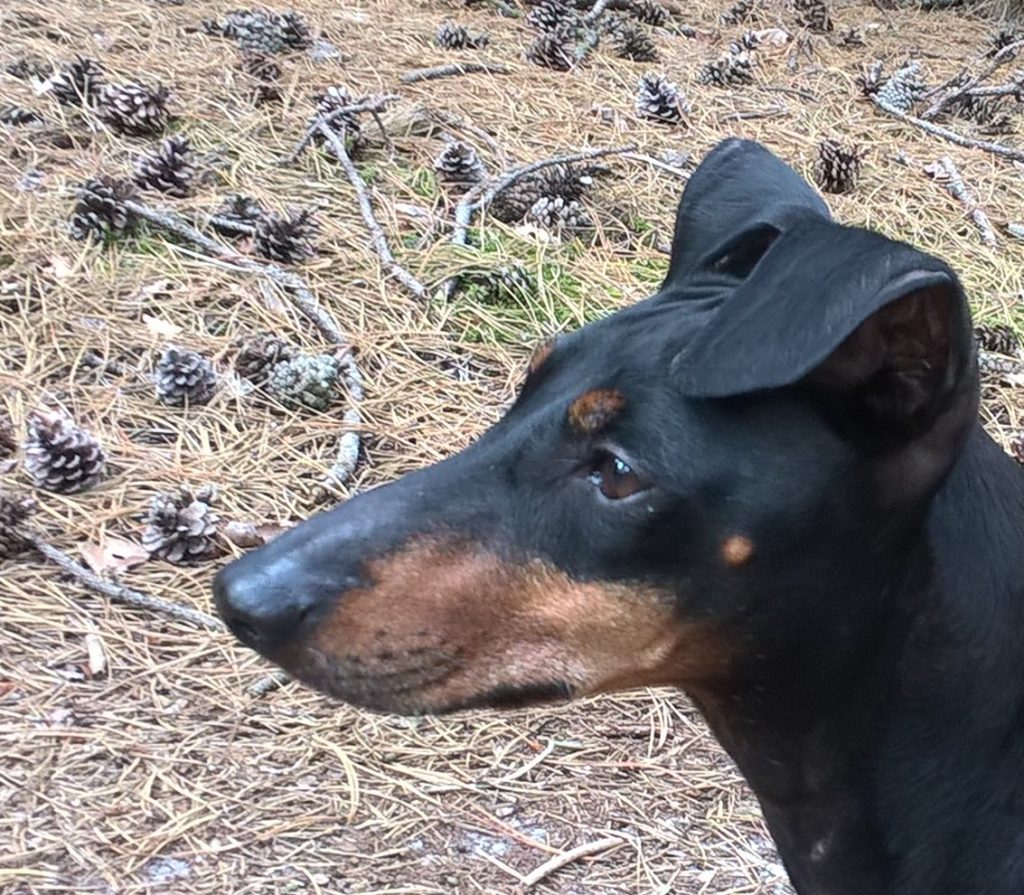 Height: 15.4 inches
Von Willebrandsfactor: free
mutation none, genotype N/N
Hipp photo: perfect
Patella luxation: free PL-0
Nikay is neutered at the age of 8
I followed basic obedience and an A course with good success. I listen when I want to.
Dogfrisbee is my thing, because I like hunting, running, catching, thinking and action.
I like to work for my owners. I followed agility.
For the people I know I am a real cuddle, like a cat. For strangers I am detached. They must have patience and do their best to get my affection.
In 2010 I was for the first time mum, Meagan is the result from my litter. I like to feed up the puppies in our home.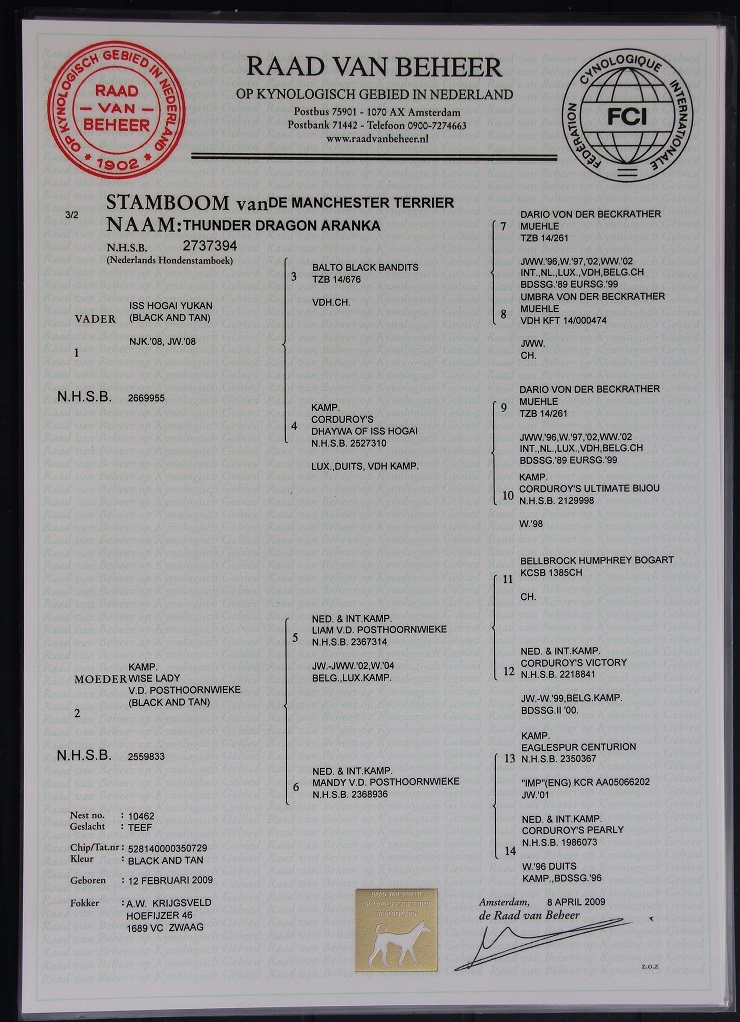 For more pictures, click here