Hello,
My name is Kaipo ( Bravo)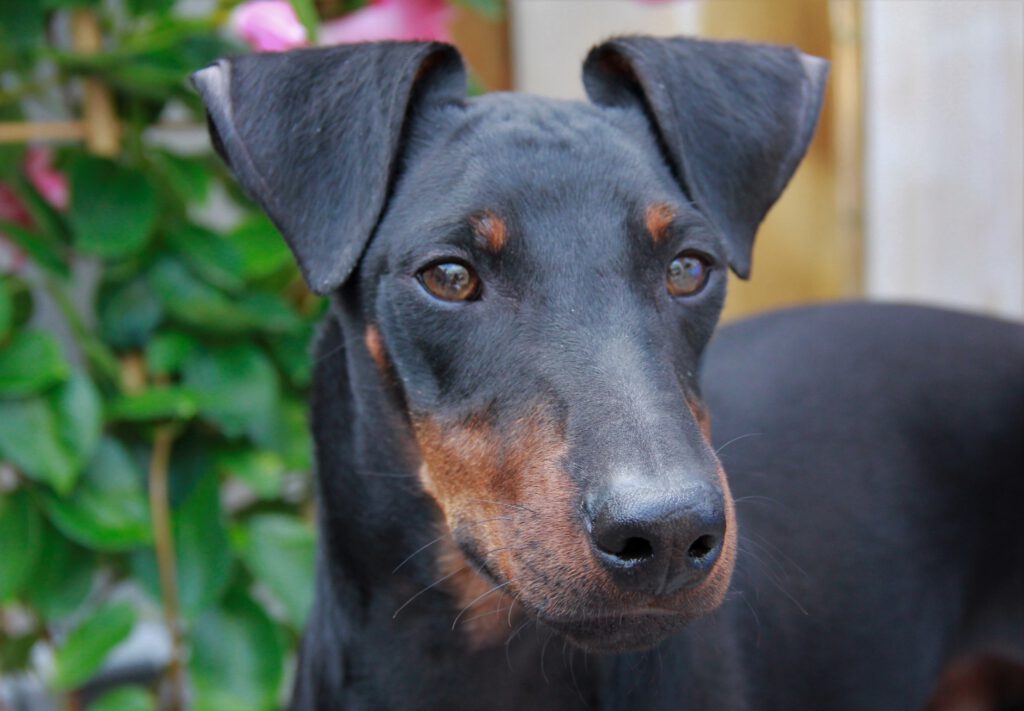 I am born on 27 april 2019
My parents are multi champion Thunder Dragon Declan and Doberchest Clarabell
Kaipo means sweetheart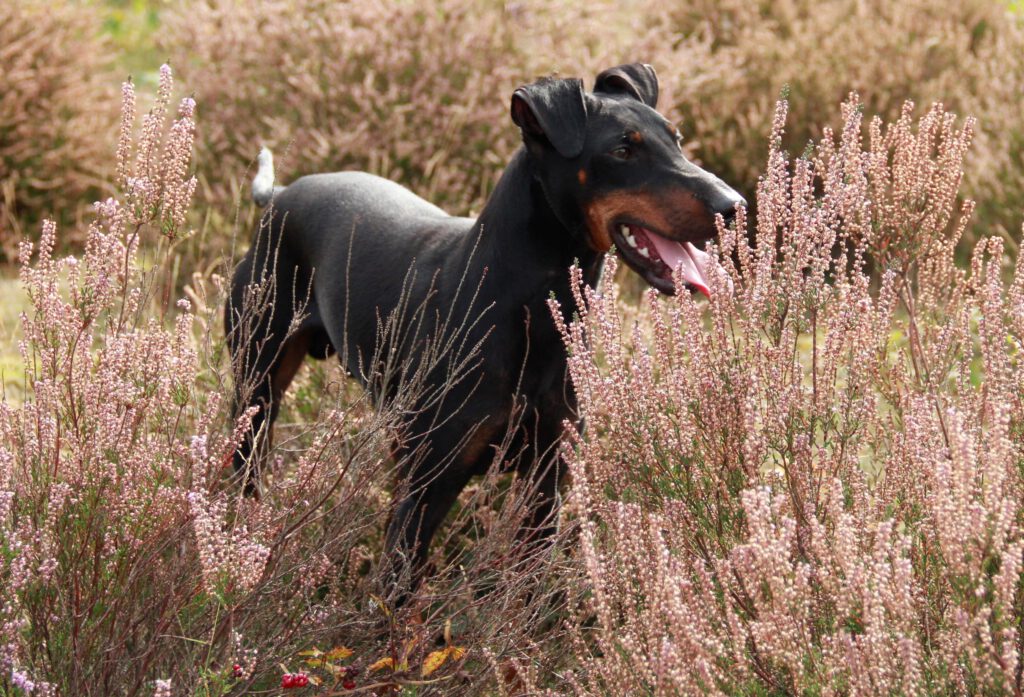 Height: 42.5 cm ( 16.7 inch)
Weigh: 10.4 kg ( 22.9 lbs)
Von Willebrands Factor: Blood tested free. Genotype N/N
Patella luxation: free. PL-0
ISAG 2006 DNA profile is known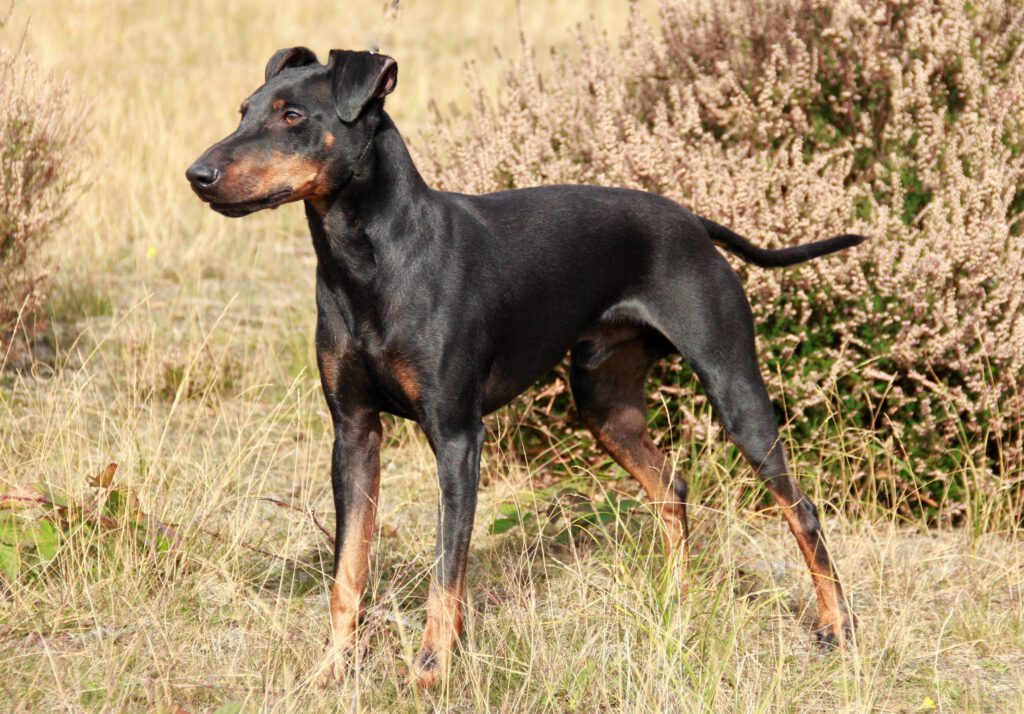 Character:
I am a huge cuddle bug. Like people, children and dogs. I am very good in kisses. I grow up with Terry, Yumi and Jen-ai. Jen-ai is feeding me up, and learns me the drills. I am very curious and like to explore. I have a great will to learn and are very social. . I have started with puppy obedience and showhandling.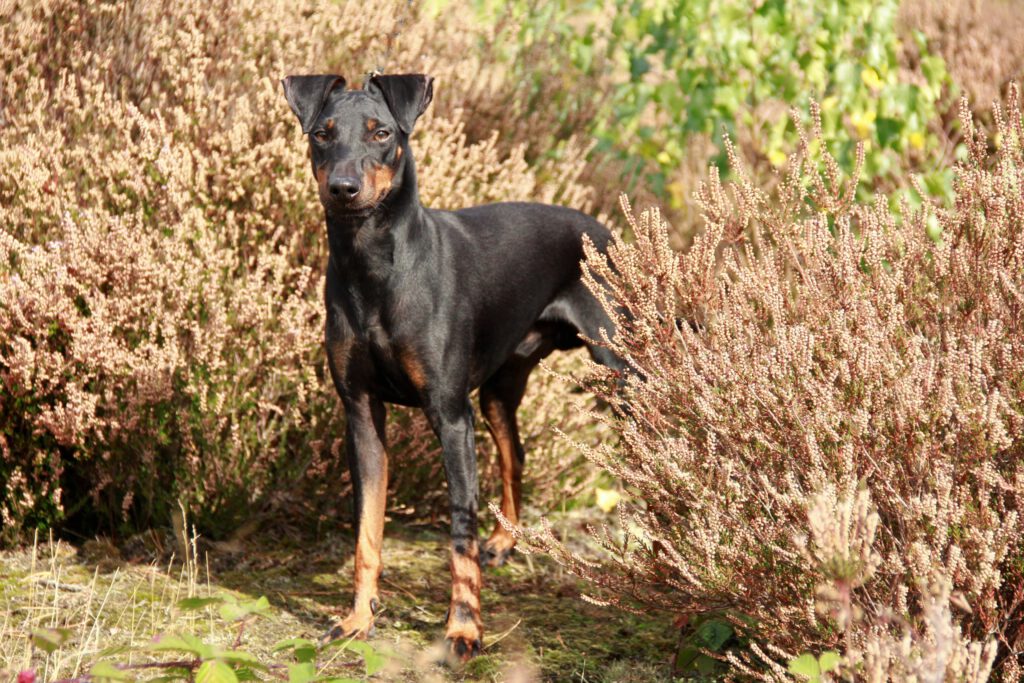 Pedigree: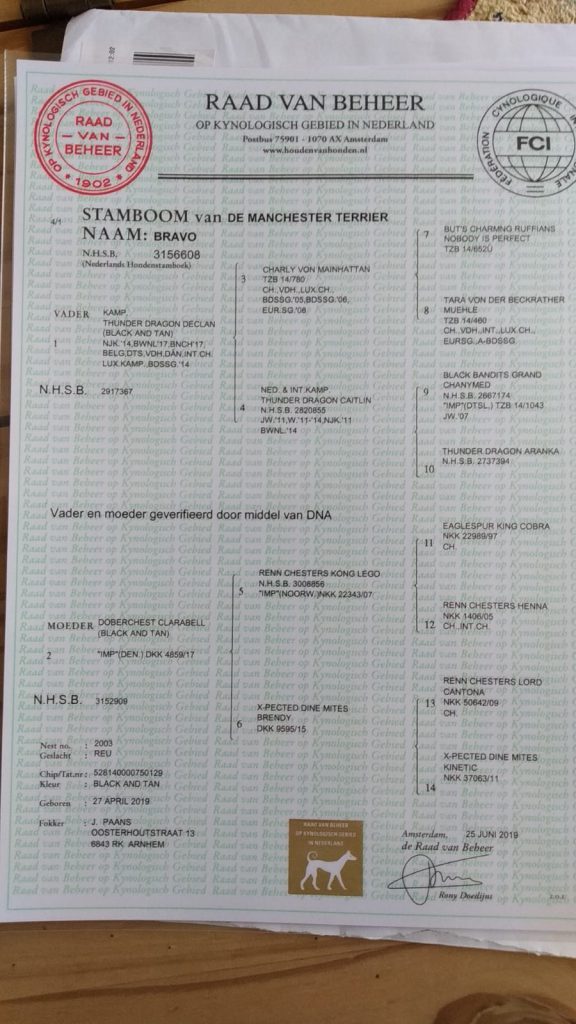 For more photos, click here