Thunder Dragon Declan (Declan)
I am born on 24th March 2013.
My mother is Dutch and Int. Champ Thunder Dragon Caitlin NJK '11, JW'11, W'11+W'14, Benelux W'14
My dad is  KFT, VDH Champ. Charly von Mainhattan JKFT, JVDH, Bundessieger, Europasieger, Lux. Champ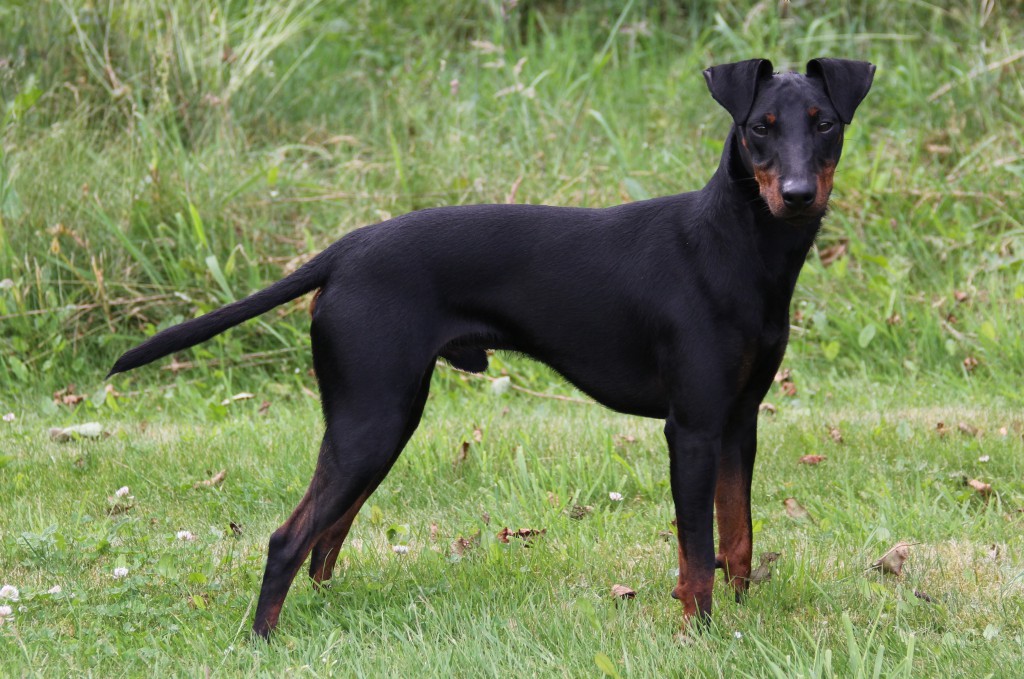 Height: 40 cm (15.7 inch)
Von Willebrands Factor: free
Genotypes N/N
ISAG 2006 DNA Profile is known
Patella luxation free, PL-0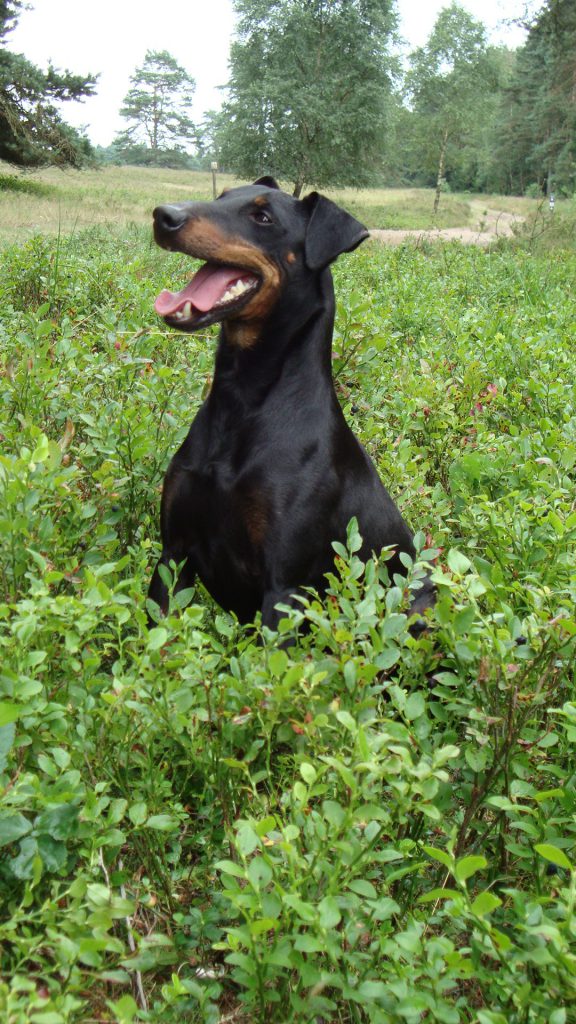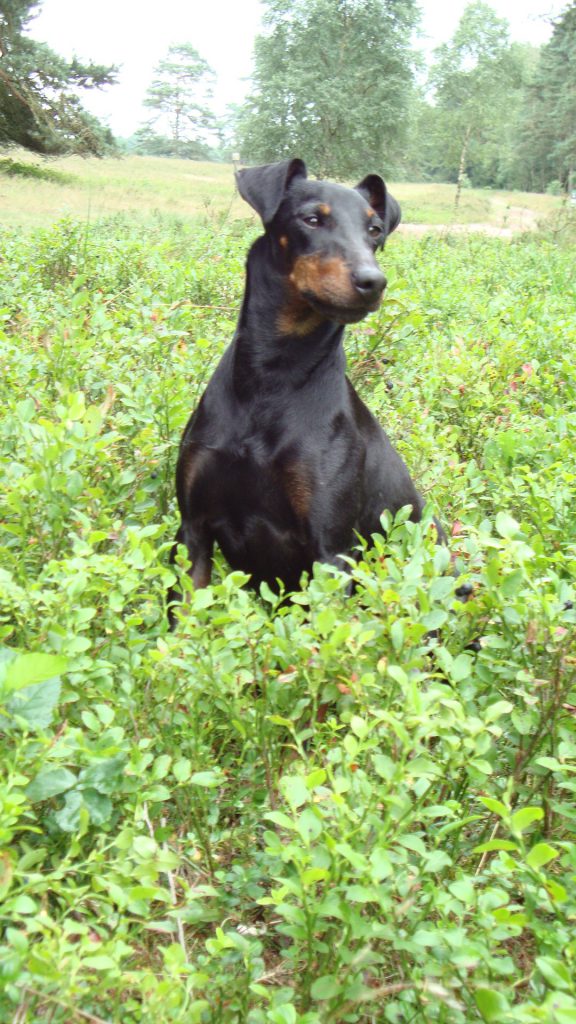 Character:
Declan is open and social. He likes people, children and his best buddy Buck. These are his best friends.
He is a huge cuddle.
Like his mum he is a whirlwind, Always ready for action.
He has followed a puppy obedience coarse, puppy agility, agility and showtraining with good result.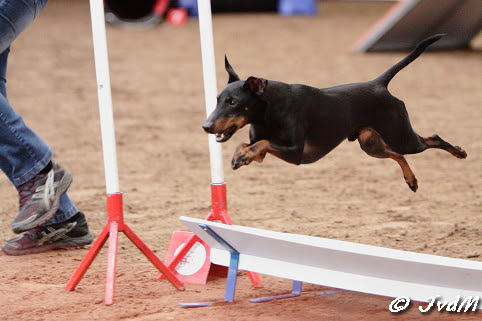 Titles:
Dutch Youth Champion 2014
Bundessieger 2014
Dutch Champion
International Champion
VDH Champion
KFT Champion
Belgium Champion
Luxembourg Champion
Benelux Winner 2017 3x
Benelux Champion 2017
Danish Champion 2018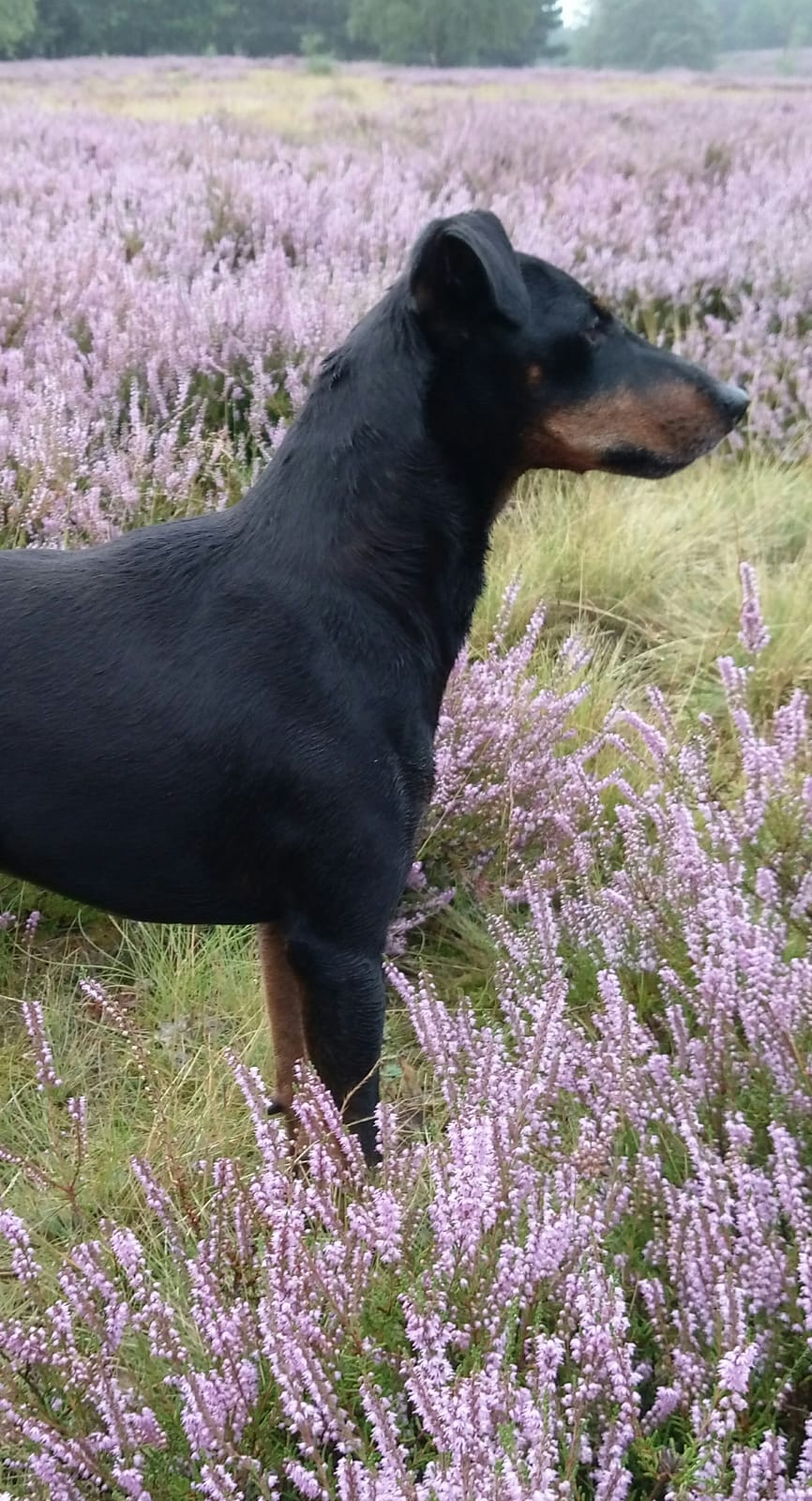 Owner: Mariska Tukker.
Contact via us.
Can be used for suitable bitches.
Litters:
Kylie von Mainhattan x Thunder Dragon Declan: 5 puppies ( 1 dog and 4 bitches) 3-6-2015
Dilara von der Erft x Thunder Dragon Declan: 4 puppies (4 bitches) 5-9-2015
Waikiki Baikis Esperanza x Thunder Dragon Declan : 5 puppies ( 3 dogs and 2 bitches) 23-11-2015
Corduroy's Kiss of Angel x Thunder Dragon Declan: 2 puppies ( 1 dog and 1 bitch) 9-5-2016
Dilara von der Erft x Thunder Dragon Declan 2 puppies ( 1 dog and 1 bitch) 12-10-2016
Corduroy's Kiss of Angel x Thunder Dragon Declan: 2 puppies ( 1 dog and 1 bitch) 12-9-2017
Corduroy's Queenette x Thunder Dragon Declan 1 puppy ( bitch) 1-9-2018
Alanis in Action x Thunder Dragon Declan 1 puppy (bitch) 15-12-2018
Doberchest Clarabell x Thunder Dragon Declan – 5 puppies ( 4 dogs and 1 bitch) 27-4-2019
Doberchest Clarabell x Thunder Dragon Declan – 5 puppies ( 2 dogs and 3 bitches) 24-11-2020
Litter expected: